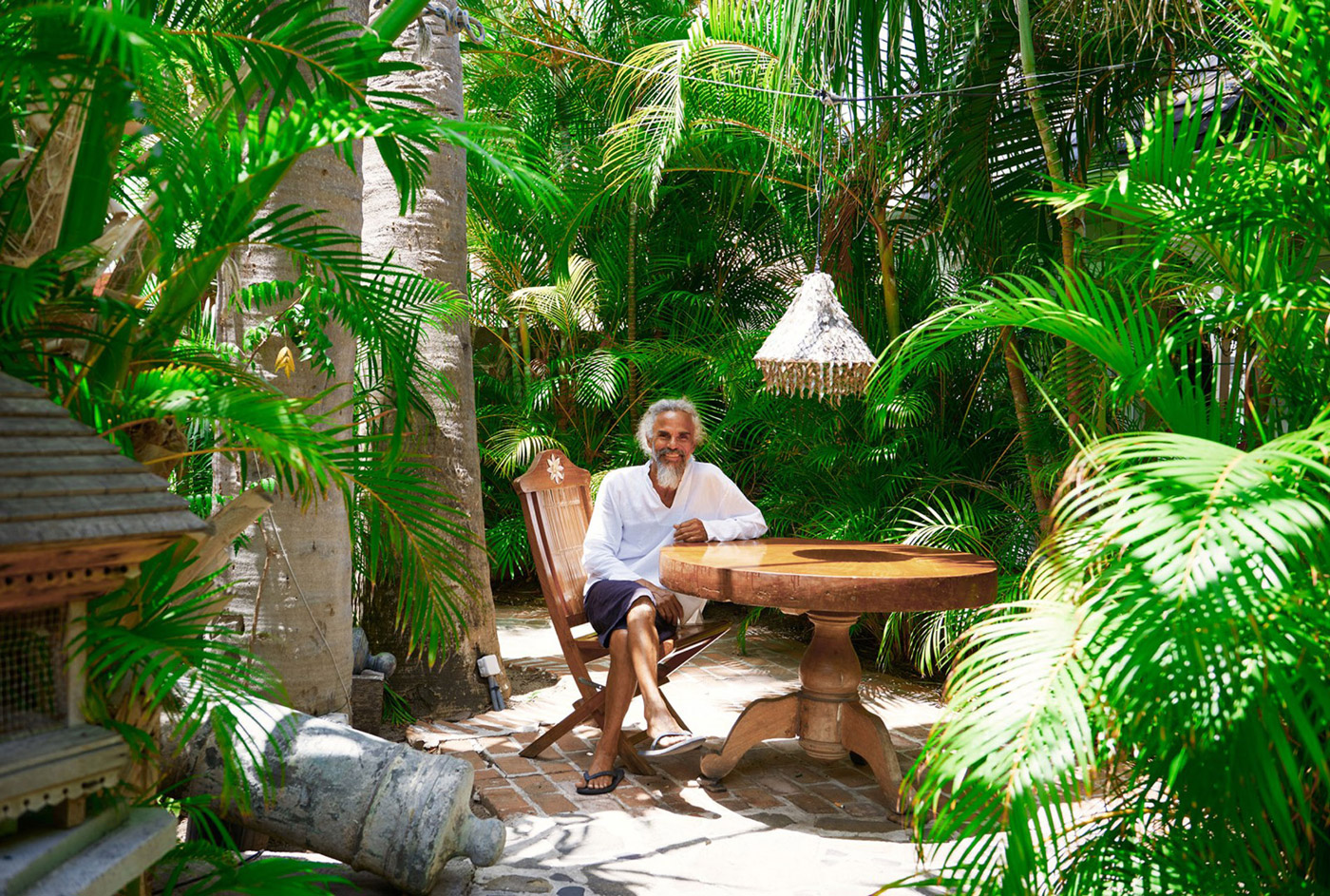 French and Créole Cuisine since 1995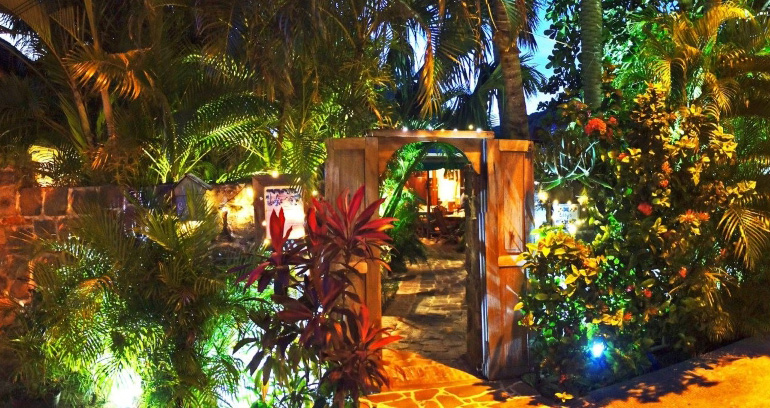 Hidden in the heart of Gustavia, Eddy's tropical garden welcomes you in Saint Barthélemy since 1995 to offers an experience mixing french and local cuisine. Come with your family, friends or as a couple and enjoy a menu full of flavors elaborated by our Chef Franck. A wide choice of wine, cocktails and spirits will enliven your evening.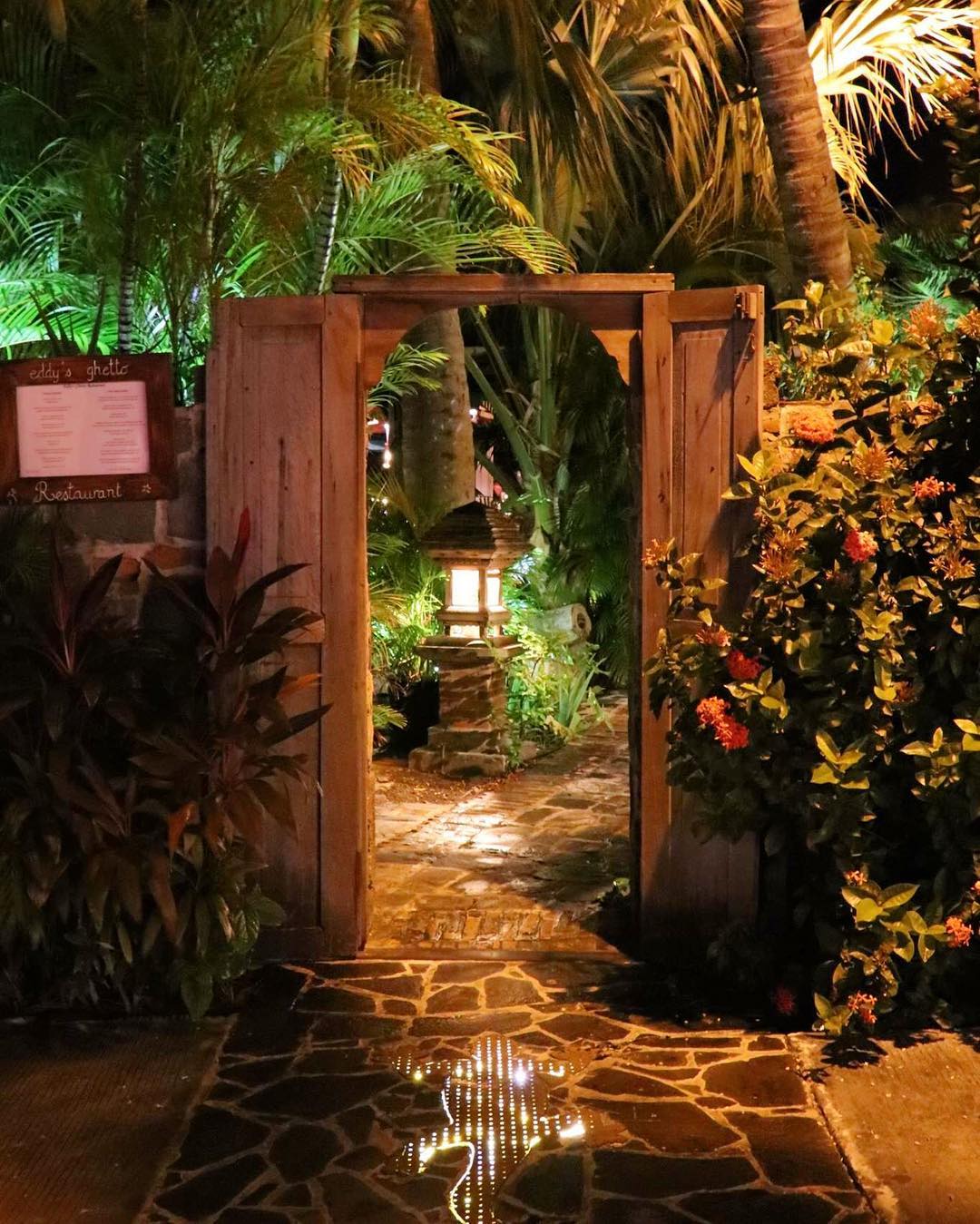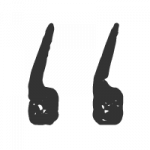 Eddy's is a must in st Barth. Its a great steady winner with great service and local atmosphere with good foodChmalek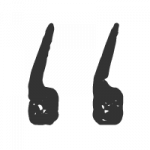 This is a very old St Barths establishment. Good food, good service, good wines, good atmosphere, simple but tasty menu, not overpriced and most of all a very friendly place to eat.Lynton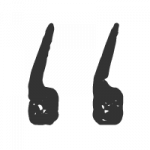 The food was delicious and ambience wonderful. We went on an extremely busy night and we were so pleased with the service and food. Never missed a beat.Ibs
Inform us of your your arrival, we'll take care of the rest
Need a table or a special request?
Don't leave it to luck and contact us.